Weight Watchers Blog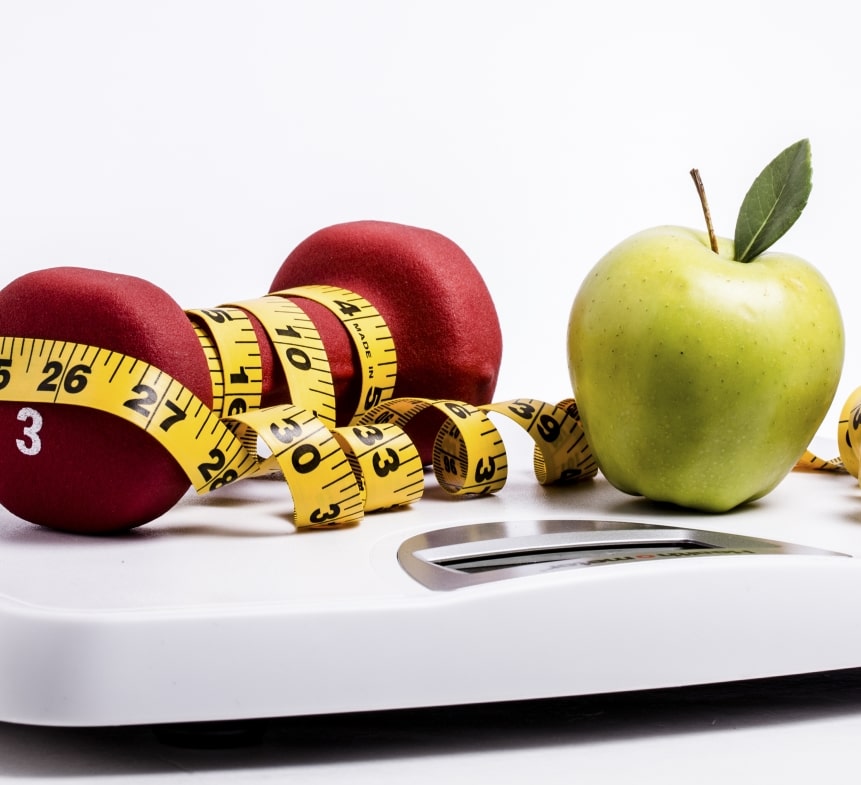 Welcome to the Weight Watchers blog where we let you know what's new, what's changed and what's trending with weight loss, exercise, recipes and of course the WW restaurant updates.
If you are a frequent visitor to this site, then keeping up on new and changed pages will help you get all the information you need to reach your diet goals.
If you are a first time visitor, be sure to start browsing around by looking at the new stuff to get familiar.
Be sure to bookmark this page and come back often to see what's changed.

New Recipes
This section of the weight watchers blog shows new recipes. We've been focusing on recipes, so you will see lots of those here. We will continue to add more and more recipes each week, so come back here often to find somthing new to make.
Weight Watchers Blog - New Articles
This section of the weight watchers blog highlights new or updated articles. These can be Weight Watchers related, weight loss or exercise related or even about updates to restaurants.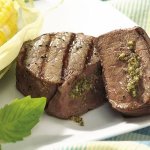 Beef Recipes
I'm just getting started on adding some beef recipes to the site. There are only a few but the choices are tender and tasty..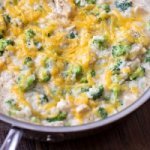 Entree Recipes
I've added this page to group all the entree recipes on this site. Some of these are existing recipes and other are new so check it out.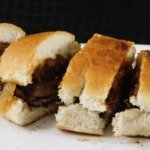 Sandwich Recipes
There is now a page dedicated to the burgers and sandwich recipes on this site so you will be able to find them more easily.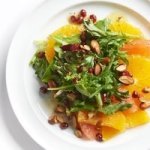 Soup & Salad Recipes
Many new recipes have been added that fit in this category. So I've created a page dedicated to all the healthy soup and salad recipes on this site.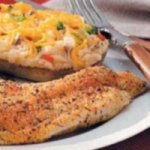 Fish Recipes
In addition to the above new Fish & Seafood recipe, all existing ones have been updated to include SmartPoints. You will see both a Freestyle SmartPonts and a non-Freestyle SmartPoint. This way if you haven't started free styling your diet, then you can use the non-Freestyle points.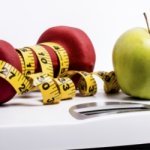 Weight Loss Tools
This is not a new page but has recently been updated. The updates include adding all the SmartPoints and FreeStyle tools like the calculator and a tracking spreadsheet you can download.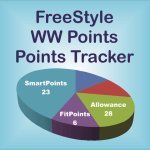 FreeStyle Points Tracker
This page has been updated to show all the zero point foods on the FreeStyle plan. There are now over 200 items making counting a whole lot easier. You will find fish, chicken, turkey, yogurts and more that are now zero point guilt free foods.
Weight Watchers Blog - Updated Restaurants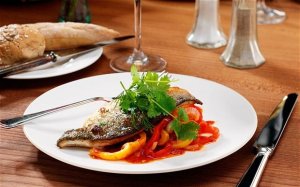 In this section of the weight watchers blog, we highlight the updated restaurants. While cooking at home is always a great option as you can control the ingredients, life just gets busy sometimes. So eating out is sometimes necessary...and of course it's a nice break.
If you are wondering where you can eat and still track points, calories, fats and more, then take a look at the restaurant pages.
Updated Janurary 2019 are the restaurants that begin with the letter Q and R. This includes Qdoba, Red Lobster, Ryans Buffet and more. Plus a new page for Quiznos.
Updated December 2018 are the restaurants that begin with the letter P. This includes Panera Bread, Panda Express, Pot Belly and lots more.
Updated November 2018 are the restaurants that begin with the letter M, N and O. This includes McDonald's, Max and Erma's, Macaroni Grill and lots more.
Updated April 2018 are the restaurants that begin with the letters K and L. In addition, Let's Yo and LePeep have been added in this group. So be sure to check out these restaurants to get your Weight Watchers Points or restaurant nutrition information.
Check out the restaurants that begin with the letters I and J as they have been updated in March 2018. Some favorites are IHop, Jet's Pizza, Jack in the Box and Jersey Mike's plus more.
Restaurants beginning with the letter F, G & H were all updated in March 2018. Some favorites include Fazoli's, Friendly's, Godfather's Pizza, Golden Corral, Hardees and Harveys just to name a few.
Also updated in March 2018 are Applebee's and Outback Steakhouse is back on the list with updated nutrition.
I am currently working on restaurants beginning with the letter S and should be available by end of February 2019. These pages of the website take the most time to update, so please be patient and check the Restaurant List often.
Seasonal - Misc. Articles
Although these are not necessarily changed or new articles, I still wanted to highlight these pages on the weight watchers blog. These are either seasonal or misc. (or misfit) articles on this website.
Enjoy your reading
Guest Articles
For this section of the weight loss blog we highlight some guest articles. There are lots of resources available on exercise and weight loss, so we wanted to bring you some of these resources.