Online Diet Programs
Online diet programs are a great way for anyone to lose weight from the comfort of your home.
You can get quick tips, use online tools, grab some workout routines all from your computer..
With today's society constantly on the go, finding ways to connect via the internet is becoming a necessity rather than a luxury.
There are literally thousands of online weight loss programs available today. I have only had time to review some of the more common and popular ones.
Keep reading to see reviews of some of the most popular weight loss plans available online and start losing today.
Top Recommended Online Diet Programs
From Weight Watchers online (and this sites #1 rated program) to the very growing popularity of The Biggest Loser Diet, these reviews will give you a brief overview into these top recommended online diet programs.
Weight Watchers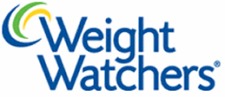 Weight Watchers has been around for more than 40 years and has had thousands of successful members.
It has evolved over the years to become better and better with each new plan.
Whether you are using their newest Points Plus system or using their core plan focusing on power foods, this program has it all.
With the etools you can track your progress, plan your meals, calculate the points values and join in on the forums and community posts.
Don't forget about tracking your exercise and taking advantage of those activity points as well.
While this plan is pricier than some, it's well worth finding out why this site rates this program #1.
Read the complete review
here
.
Dietwatch.com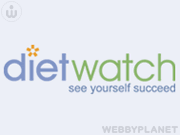 With four meal plans to choose from you are sure to find one that fits your tastes.
You can choose a reduced carbs, Heart Healthy/Mediterranean Plan, Vegetarian or no restrictions meal plan.
There is a separate 12 week program that addresses emotional eating for an additional fee.
The tools include meal planning, exercise tracker, nutrition planner and access to their experts.
For as little as $2.99 a week (only $1.49 a week if you pay for the full year), this is one online diet program worth checking into.
Read the complete review
here
.
Diet.com



This online diet program keeps your personality in mind when building the right plan for you.
After completing the personality profile, you will know your eating, exercise and coping personality.
The idea behind this is to find what works best for your personality and lifestyle.
You can join this program for free to access some of their tools, however, to get the full benefits of all they offer you may want to upgrade your membership. Prices vary depending on how many months you sign up for.
Read my review
here
.
Fit Forever - Denise Austin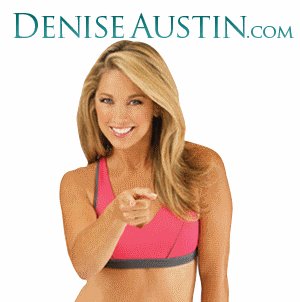 Denise Austin has been a household name in the world of exercise for many years.
The Fit Forever Online Diet Programs tool box includes a journal which you can update online and share with your fellow dieters.
Using the tools you can build meals by selecting the suggested foods or make changes to your plan.
Of course there is exercise, which is no surprise coming from Denise.
You can chart your exercise days using the online tools.
Read the review
here
.
The Biggest Loser Diet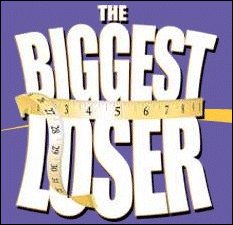 Of all the online diet programs, this one gained popularity quickly with the hit television series.
The theme of this plan is the 4 – 3 – 2 - 1; with 4 servings of fruits and veggies, 3 servings of lean protein, 2 servings of whole grains and 1 serving of "extras".
The extras includee fats, oils, sweets or alcohol.
You can select what ever extra you want as long as it is no more than 200 calories.
Exercise is big for this weight loss plan so it's not for those afraid of sweating a lot.
The exercise plan follows the same process as on the TV show including both aerobics and strength training.
Read the review
here
.
Check out these
online diet programs that are absolutely free
.
Additional Articles
Low Carb Diets
Before deciding on what type of diet plan you want, find out the risks and benefits of a low carb diet.
Calorie Shifting Diet
Confuse your metabolism by shifting calories daily and weekly. This weight loss method promotes healthy eating but keeps your metabolism active by mixing up the calorie intake.
Fat Burning Exercises
Add some fat burning exercises to your weekly routine to shed excess body fat quicker.