Weight Watchers Points
Pizza Delight Nutrition Information
The Weight Watchers points and nutrition information on this page is for Pizza Delight restaurant. So if you are in the mood for a pizza, but don't want to go over your daily and weekly allowance, be sure to visit this page first.
For the WW members, you will find both the points plus and original points values below.
The first column highlighted in purple are the points plus numbers.
The next column highlighted in gray are the values for the original method.
So be sure to use the column that matches the weight loss plan you are currently following.
For the non members, use the Pizza Delight nutrition information to help you eat healthier from this restaurant.
You can count the calories, cut back on sodium or reduce your total fats with the information found on this page.
Additional nutrition information includes saturated fat, dietary fiber, protein, carbohydrates and sugars.
So regardless of what your dietary needs are, you can stay on track with the nutritional values for this restaurant.
Use the interactive features to view the Weight Watchers Points or restaurant nutrition.

Click here for help on using the interactive features of the table below.
Note: Javascript must be enabled to use the interactive features.
Weight Watchers Points & Nutrition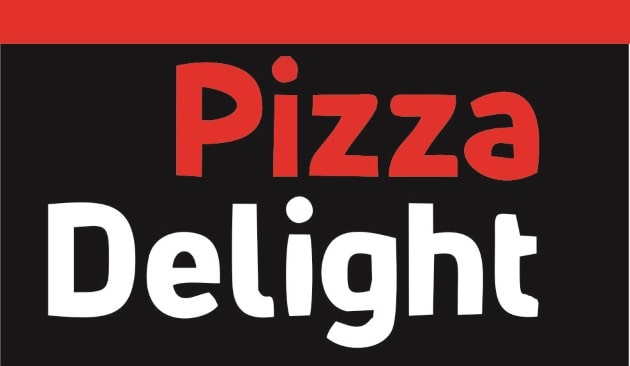 Note to FireFox users: If you are unable to click on the dropdown, click first on the words Menu Group. Then the select dropdown should work.

This is a known problem with FireFox in which I have not been able to get around.
| Menu Group | Menu Item | Serv | SPts | Pts + | Org Pts | Cal | Tfat | Sfat | Fib | Pro | Carb | Sug |
| --- | --- | --- | --- | --- | --- | --- | --- | --- | --- | --- | --- | --- |
Click on any menu item to see additional nutrition information

| Menu Group | Menu Item | Serv | SPts | Pts + | Org Pts | Cal | Tfat | Sfat | Fib | Pro | Carb | Sug |
| --- | --- | --- | --- | --- | --- | --- | --- | --- | --- | --- | --- | --- |
Nutrition Key:

SPts = Smart Points
Pts + =Points Plus
Org Pts = Original WW Points
Cal = Calories(kCal)
TFat = Total Fat(g
SFat = Saturated Fat(g)
Fib = Dietary Fiber(g)
Pro = Protein(g)
Carb = Carbohydrates(g)
Sug = Sugar(g)
The Pizza Delight restaurant nutrition information used to calculate WW points and points plus were obtained on 10/2016 at the following link;
Back to Weight Watchers points restaurant list
Additional Articles
Burning Calories for Weight Loss

You burn calories each day without even trying. This is your BMR, or Basal Metabolic Rate.
But in order to lose weight, you need to burn more calories. Read this article to learn more
Tips for Curbing Your Appetite
Gain control over your hunger in order to lose weight. Use these tips to curb your appetite.
Points Tracker
Download this free spreadsheet and track your points. Track your foods, activity points and allowances