Weight Watchers Points - Uno Pizzeria and Grill
Use these Weight Watchers points or Uno Pizzeria and Grill nutrition information for your next visit to this restaurant. The WW points and nutritional values are "as served" unless otherwise noted.
Use the values in the first column if you are following the new points plus method.
If you have not yet switched over, then use the values highlighted in the gray column to track your daily points.
If you want to lose weight but are not a Weight Watchers member then you can use the Uno Chicago Grill nutrition information.
The nutrition values include calories, total fat, saturated fat, dietary fiber, protein, carbohydrates and sodium.
All values (including the points) are rounded to the nearest number. So if you are a Weight Watchers member (or not), you can use this information to help you stay within your daily allowance.
Eating out while trying to lose weight can be a challenge. If you have the right information, like the values on this page, then reaching your weight loss goal is a bit easier. So enjoy a night out at this restaurant and use this information to stay within your allowance for your weight loss plan.
Use the interactive features to view the Weight Watchers Points or restaurant nutrition.

Click here for help on using the interactive features of the table below.
Note: Javascript must be enabled to use the interactive features.
Weight Watchers Points & Nutrition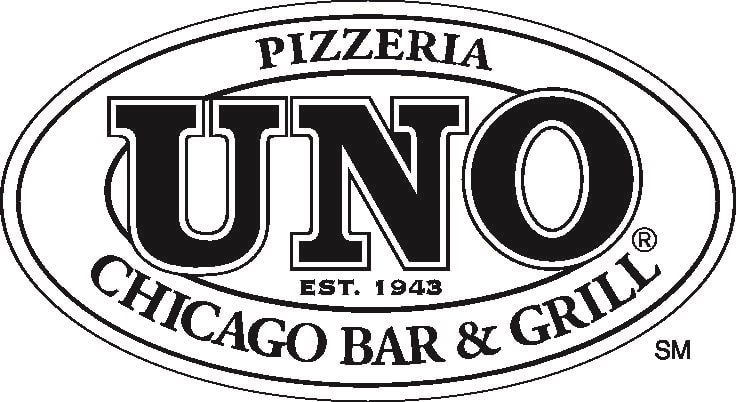 Note to FireFox users: If you are unable to click on the dropdown, click first on the words Menu Group. Then the select dropdown should work.

This is a known problem with FireFox in which I have not been able to get around.
Salads include dressing unless otherwise noted. Nutrition is for full pizza and entree unless stated otherwise.
Note: All nutrition is per serving. Many items serve more than one. Number of servings for appetizers are noted in the description. These do not include sauce unless otherwise noted. Below the table shows the number of servings for each menu group.

| Menu Group | Menu Item | Serv | SPts | Pts + | Org Pts | Cal | Tfat | Sfat | Fib | Pro | Carb | Sug |
| --- | --- | --- | --- | --- | --- | --- | --- | --- | --- | --- | --- | --- |
Click on any menu item to see additional nutrition information

| Menu Group | Menu Item | Serv | SPts | Pts + | Org Pts | Cal | Tfat | Sfat | Fib | Pro | Carb | Sug |
| --- | --- | --- | --- | --- | --- | --- | --- | --- | --- | --- | --- | --- |
Nutrition Key:

SPts = Smart Points
Pts + =Points Plus
Org Pts = Original WW Points
Cal = Calories(kCal)
TFat = Total Fat(g
SFat = Saturated Fat(g)
Fib = Dietary Fiber(g)
Pro = Protein(g)
Carb = Carbohydrates(g)
Sug = Sugar(g)
The Uno Chicago Grill restaurant nutrition information used to calculate WW points and points plus were obtained on 01/2017 at the following link;
Back to Weight Watchers points restaurant list
Additional Articles
Weight Loss Tools
Check out all the weight loss tools on this site.
You can use the calculators online, download a spreadsheet or use the gadgets to help you lose weight.
Points Allowance Calculation
If you have ever wondered how your daily allowance is calculated, then read this article.
Be sure to put on your thinking cap as this formula is not so simple.
Weight Loss Workouts
Use these example workout routines to help you reach your weight loss goals.