Weight Watchers Points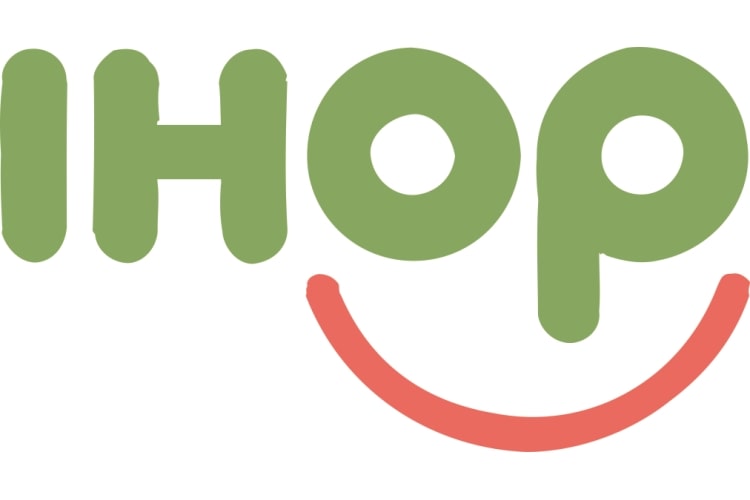 This page shows the Weight Watchers points for IHop restaurant. In addition to the points you can also find the IHop nutrition information for their menu items.
The WW points are rounded to the nearest value for tracking purposes. There are 3 points columns in the table below.
The new SmartPoints are shown in the first column followed by the plus values and then the original points numbers in the third column.
No matter which plan you are following, you can find the information on this page.

If you are not a member but want are trying to lose weight then check out the IHop nutrition information below for your favorite menu items. You can count calories, watch the total fats or record the carbs you eat from this restaurant.
Additional nutrition information includes saturated fat, fiber, protein and sugars.
Weight Watchers Points & Nutrition

Use the interactive features to view the Weight Watchers Points or restaurant nutrition in the table below. Click here for help on using the interactive features. We recommend using Google Chrome or Internet Explorer for the interactive table as some of the interactive features do not work with FireFox.
Note: Javascript must be enabled to use the interactive features. If you don't have javascript enabled, you will not be able to search, filter, sort or use the drop down menu.
| Menu Group | Menu Item | Serv | SPts | Pts + | Org Pts | Cal | Tfat | Sfat | Fib | Pro | Carb | Sug |
| --- | --- | --- | --- | --- | --- | --- | --- | --- | --- | --- | --- | --- |
Click on any menu item to see additional nutrition information

| Menu Group | Menu Item | Serv | SPts | Pts + | Org Pts | Cal | Tfat | Sfat | Fib | Pro | Carb | Sug |
| --- | --- | --- | --- | --- | --- | --- | --- | --- | --- | --- | --- | --- |

Nutrition Key:
SPts = Smart Points
Pts + =Points Plus
Org Pts = Original WW Points
Cal = Calories(kCal)
TFat = Total Fat(g)
SFat = Saturated Fat(g)
Fib = Dietary Fiber(g)
Pro = Protein(g)
Carb = Carbohydrates(g)
Sug = Sugar(g)
The IHop restaurant nutrition information used to calculate Weight Watchers points was obtained on 03/2018 at the following link;
Back to Weight Watchers points restaurant list
Additional Articles
Freestyle Overview
Learn more about Weight Watchers and their newest plan call FreeStyle. There are some exciting changes you will want to check out so that you can make the most out of free styling your diet.
Weight Loss Workouts
Grab these example workouts to help you lose weight. You can select from beginner's level or a more advanced level depending on your fitness needs.

Senior Strength Training
Strength training for seniors helps maintain muscle mass, strengthens bones and more health benefits. Start your strength training workouts and gain muscle and health.
Breakfast Recipes
Have a cozy breakfast at home and try out some of these recipes to start your day.